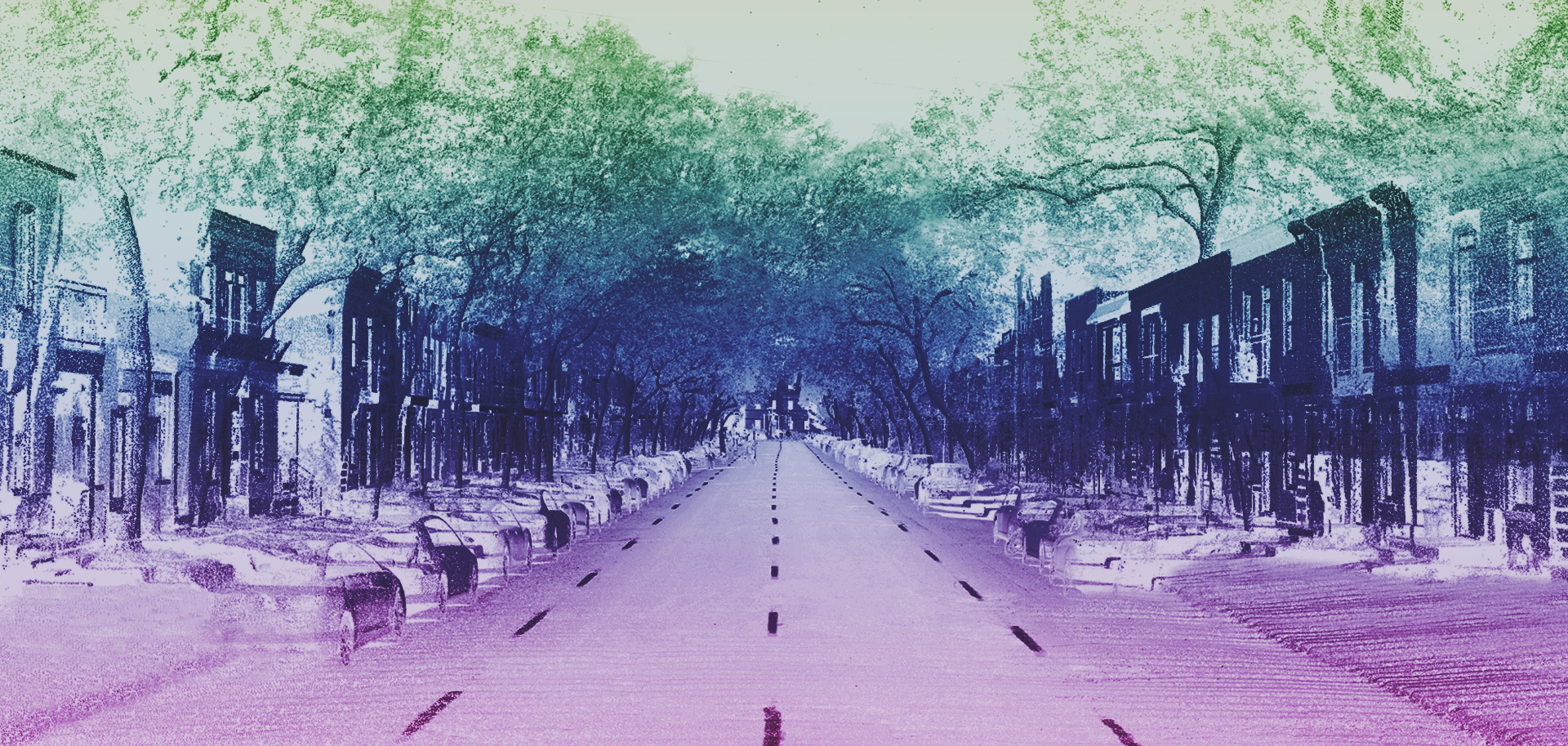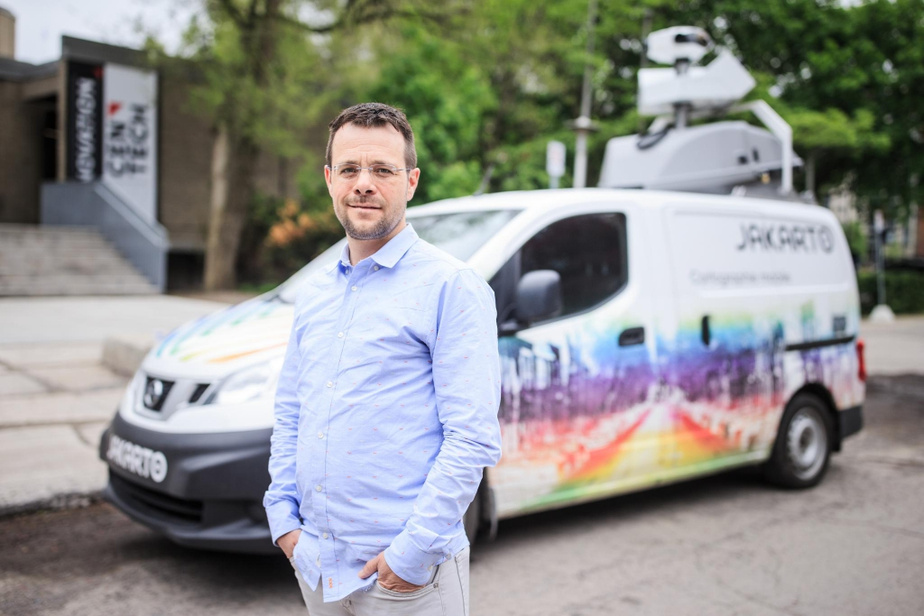 Félix Laroche
CEO
, Chief Executive Officer
After spending over 20 years at JLR Land Title Solutions, including 7 as president, Félix is now 100% involved in Jakarto. This project involves 3D modeling of cities to create digital twin cities using LiDAR.
Cédric Pelletier
Senior Director, Technology
Nicolas Delffon
Digital Strategy Director
MARTIN CARPENTIER
Business Development Director
Karine Villeneuve
Communication & Marketing Director
Jean-Denis Giguère
Director of operations
Jonathan lepage
Director of production
Thierry Baulu
Partner program manager
Ducaluc Florestal
Assistant Controller
Laurence Laroche
Project Office Manager
Annabelle Riou
Office Manager
Join the Jakarto Team
Help us revolutionize HD mapping!
Montréal
Fabrik8 Waverly
7236 Waverly #402 Montréal, QC
H2R 0C2
Fort Lauderdale
3100 Ray Ferrero JR Blvd-

5th floor Fort Lauderdale,
FL 33314
E-mail
contact@jakarto.com