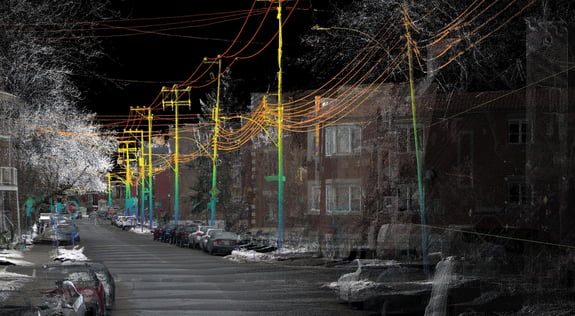 Digital twin of overhead power line and fiber networks
Network Inspection Automation and Vegetation Management
Mobile Mapping of Wired Networks and Context
Extracted from the digital twin to obtain a digital representation of the network and its context at sub-centimeter levels of accuracy.
A digital twin allows for action planning and remote inspection of an entire network.
Allows for better vegetation management, simulation and comprehensive asset management.
Jakarto contributes to the digital transformation of the management, surveillance and inspection of aerial wired network assets
Automate the inspection process and network asset management
How many posts?
What is the span, the clearance, the height, the tilt of all posts?
How far is the vegetation from the network?
What components are on the network?
What is the distance between the buildings and the network?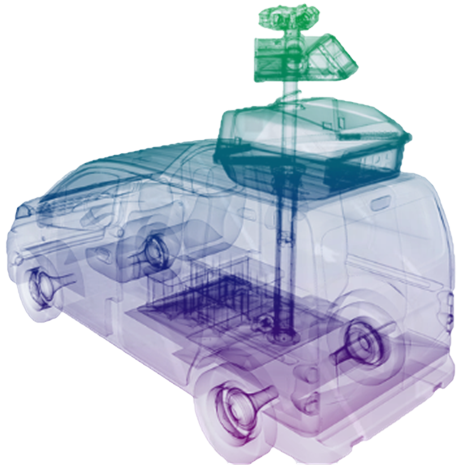 Jakarto's mobile mapping units
Designed and assembled by our team; our mobile capture units are unique! We control all the components of the system and have selected the best on the market!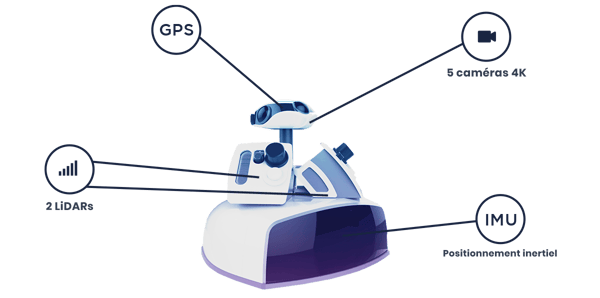 Curious to learn more?
To learn more, check out our blog post on the subject!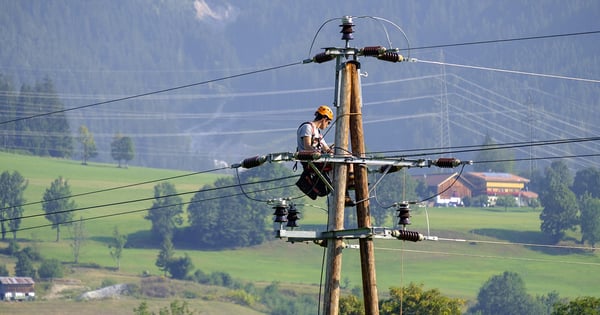 Benefits of the digital twin for maintenance and asset inventory of networks
Vegetation Management

Reduce the risk of outages by mapping vegetation near power and telecom lines

Asset inventory

Plan and execute actions with a comprehensive infrastructure inventory along the network.

Safer ground operations

Minimize on-site risks: more remote monitoring means less time in the field.

Network Inspection

Automated inspection process through the use of an up to date network digital twin.