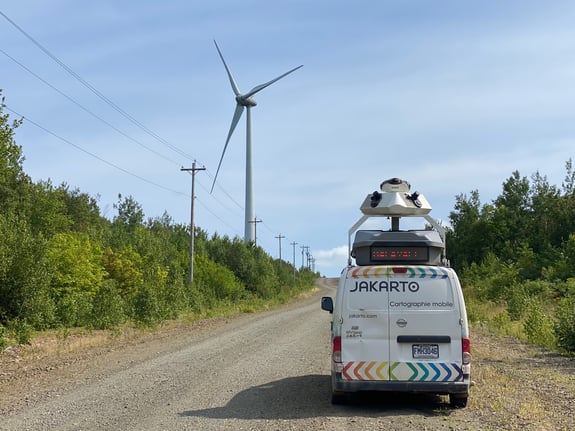 Acquisition of geographical data
Jakarto's mobile mapping units capture 3D HD geospatial data
Data acquisition with our mobile mapping units
Our Mobile Mapping Unit (MMU) is a mobile vehicle on which a capture system (LiDAR, cameras, GPS, IMU) is installed to automatically capture data and geo-referenced images with which we build 3D digital twins and 2D maps.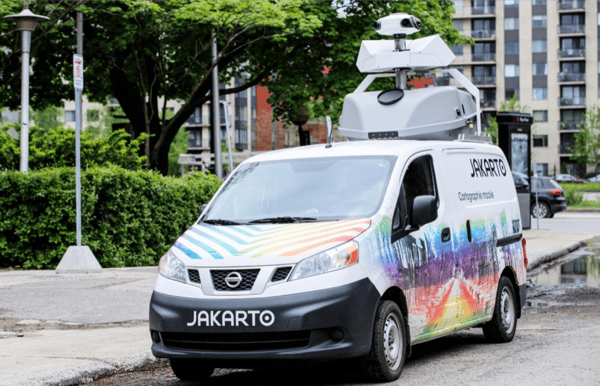 A system composed of several sensors
Jakarto data captured by the MMUs precisely reproduce what the various sensors can see and detect from the road, allowing the generation of a digital twin of the territory covered.
2,000,000 measurements per second
Capture capacity of 150,000 km/year
Precise positioning with accuracy down to 2 -3 cm
System operational during all 4 seasons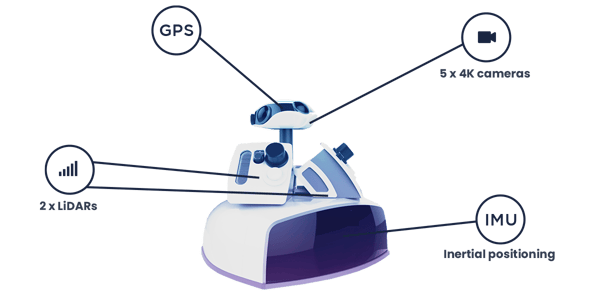 What makes our MMUs so unique ?
Versatility
Our units can capture the necessary data for analysis and measurement of any object in a defined environment.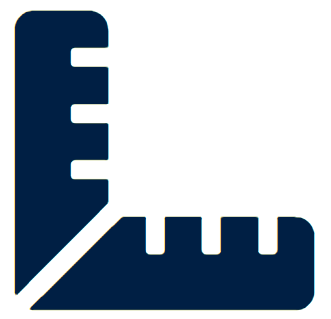 Simplicity
No road obstruction! Because our units are mobile, they capture data without slowing down traffic.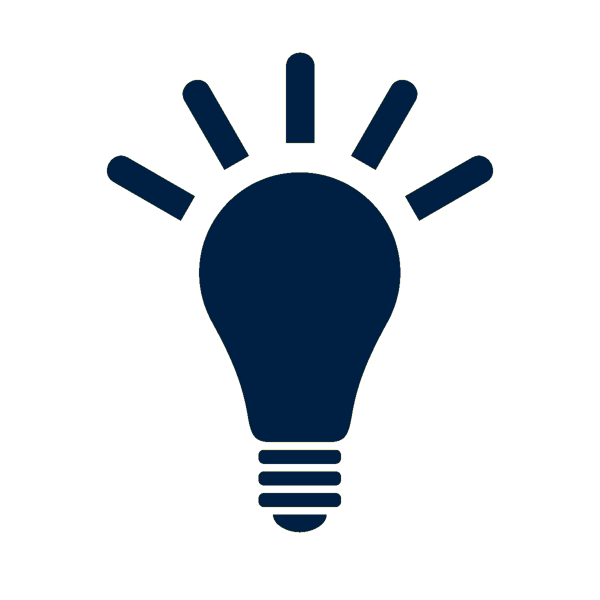 Precision
As far as accuracy goes, our units are second to none. The margin of error is less than 1 mm in a 10-meter capture and less than 3 mm in a 50-meter capture. Our 4K cameras even read the fine print!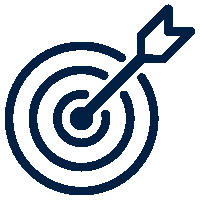 Speed
In urban settings, our units take precise readings when moving at an average speed of 30 km/h. Unlike other traditional methods of collecting data, our mobile solutions let you capture at the speed of steady traffic.

What is the data acquisition process to create a digital twin?
1. Capture

Our vehicles are equipped with LiDAR systems, which carry out the topographic survey

2. Validate

Once collected, the data is validated to ensure objects have been captured with an accuracy of 2-5 cm.

3. Integrate

The Jakarto team then integrates the information collected by LiDAR into the digital twin!