Jakarto will be an exhibitor and speaker at the major North American conference Geo Week, February 13-15 in Denver, Colorado. The event takes place at the Colorado Convention Center in Denver.

About Geo Week
Geo Week brings together 6 important events. These are 3 known conferences the "AEC Next Technology Expo & Conference", the "International Lidar Mapping Forum" and the "SPAR 3D Expo & Conference", as well as the annual meetings of these 3 associations: ASPRS, MAPPS and USIBD .
This "event integration" reflects the increased convergence between the built environment, advanced airborne/ground technologies and commercial 3D technologies.
Jakarto speaking
Our GIS expert Thierry Baulu will be part of a panel of specialists to discuss:
Point Cloud Processing: Best Practices and Tested Workflows
The panel will be held on Tuesday, February 14 at 11:00 a.m. in room 706.
Jakarto exhibiting
Among more than 185 exhibitors, you will find Jakarto at its 10x20 booth at number 1013.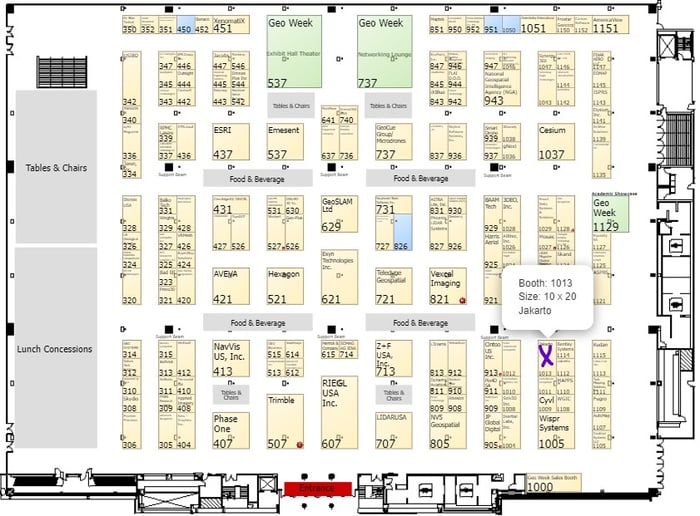 Come see us at booth #1013!