Jakarto is pleased to support the Geomatics Association of Nova Scotia (also known as GANS) as a Gold Partner of their annual conference, Geomatics NOW.


Geomatics Atlantic Conference 2021 - Geomatics NOW
January 24 & 25, 2022
The conference, which was originally scheduled to be face-to-face in Halifax in the fall of 2021, is moving online Monday and Tuesday January 24-25, 2022.
The main theme of this edition is:
From Field Collection to Online and Real-Time Dissemination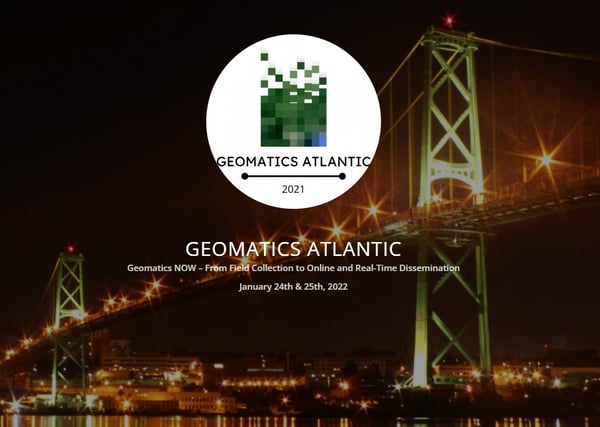 As a fully invested and aligned partner in the theme of the conference, Jakarto will have the chance to address attendees at the opening of the conference on Monday morning.

Jakarto will provide a brief overview of its technologies related to the collection, processing and dissemination of its geospatial data. The example of Pictou, NS will be used to illustrate the kind of data produced by Jakarto.