Jakarto will be exhibiting at the major North American conference Geo Week, February 6-8 in Denver, Colorado. The event takes place at the Colorado Convention Center in Denver.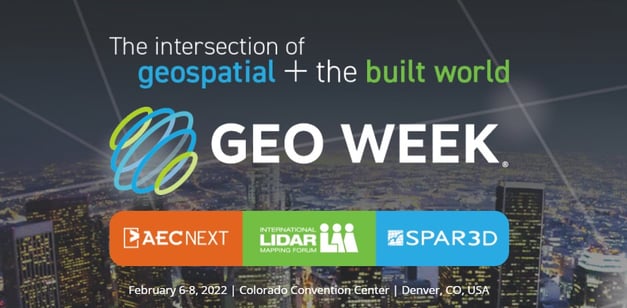 Geo Week is the fusion of 6 important events. Including 3 well-known conferences: the "AEC Next Technology Expo & Conference", the "International Lidar Mapping Forum" and the "SPAR 3D Expo & Conference", as well as the annual meetings of these 3 associations: ASPRS, MAPPS and USIBD.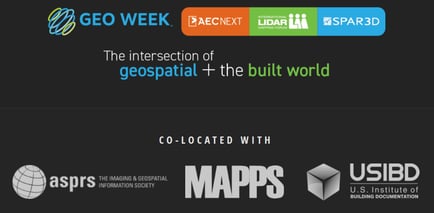 This "event integration" reflects the increased convergence between the built environment, advanced airborne/ground technologies and commercial 3D technologies.
Jakarto booth
Among more than 140 exhibitors, you will find Jakarto at booth #438.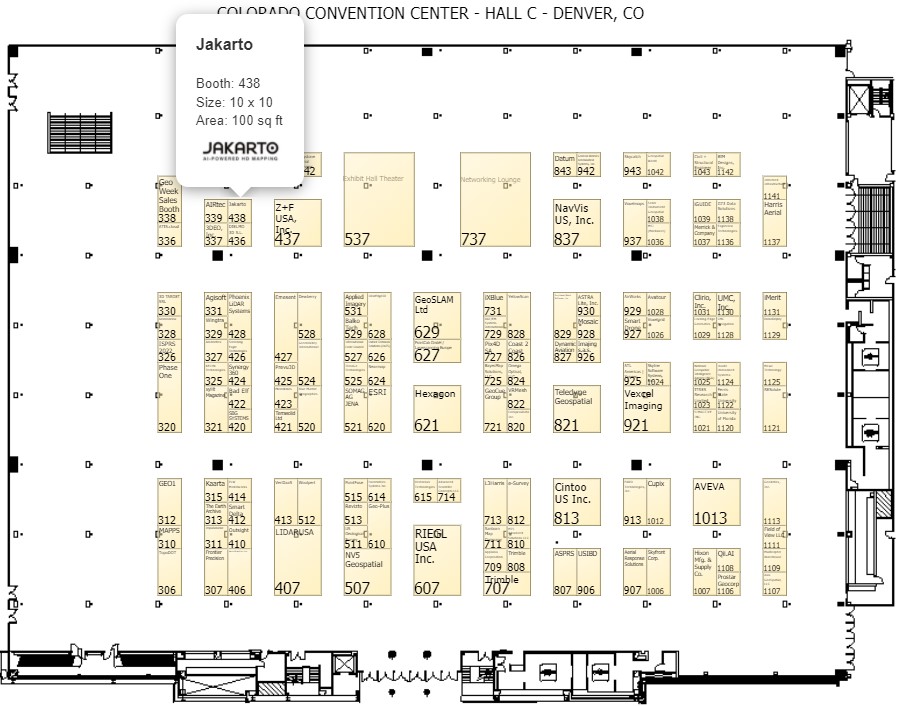 Data production capacity and partnerships
The objective for Jakarto is to show visitors and exhibitors these 3 products & services:
the content of its catalog of data acquired in mobile mapping;
the simplicity of its SaaS application Jakartowns;
...but also and above all, the power of its integration and processing platform of LiDAR data and the imagery that accompanies it.
Although Jakarto can, with its 3 capture units, map US cities, it is important to also demonstrate openness at the entry, at the the source. This openness consists of making our platform available to other data sources, technologies and partners. Jakarto can therefore support its customers and partners for the stages of integration, processing and dissemination of their data captured with other brands of sensors, provided that the precision and density meet our quality criteria.
Come see us at booth #438.
Request a one-to-one business meeting by contacting us here.